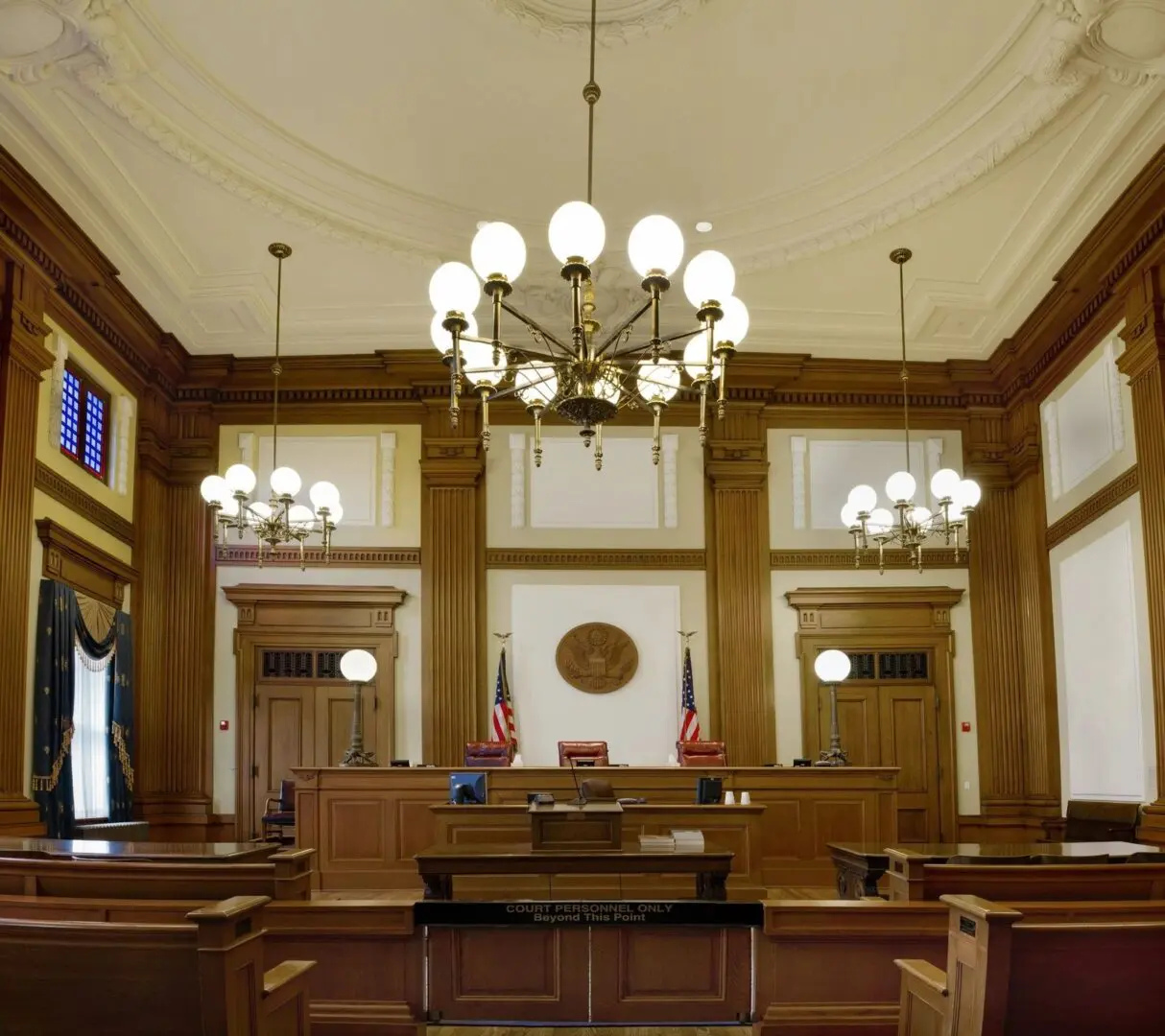 Jurisdiction and Structure of Mississippi Circuit Courts
The Circuit Courts have a broad jurisdiction, handling both felony criminal prosecutions and civil lawsuits. They also serve as the appellate body for cases originating in County, Justice, and Municipal courts, as well as those arising from administrative boards and commissions like the Workers' Compensation Commission and the Mississippi Department of Employment Security.
Mississippi is divided into 22 Circuit Court districts, each overseen by a varying number of Circuit Court judges, ranging from one to four judges per district. These judges are chosen through non-partisan elections and serve four-year terms. During trials, a 12-member jury is typically empaneled, along with one or two alternate jurors. In cases where the matter at hand is a question of law rather than fact, a judge may preside without a jury.
The 21st Judicial District Court in Mississippi holds jurisdiction over three counties: Holmes, Humphreys, and Yazoo Counties within the State of Mississippi. This district spans the Mississippi Delta region, stretching from the northernmost tip of Holmes County to the southernmost point of Yazoo County. According to the most recent data provided by the U.S. Census Bureau in 2010, the district had an average population density of 78.2 persons per square mile, covering a land area of 2,098 square miles. The latest population estimates for the district amounted to a total of 55,233 residents as per the U.S. Census Bureau's 2010 data.